Working...

West Central District #235 Student Registration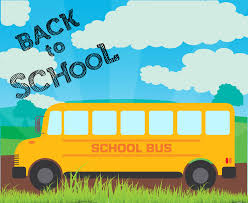 2018-2019 School Year
Elementary Gym
August 6 1:00 pm - 7:00 pm
August 8 1:00 pm - 7:00 pm
Eagle View Community Health System will be here during registration to do both school (new students, Kindergarten, 6th and 9th are required) and sport physical for $25.00, they will also be offering immunizations for Kindergarten, 6th and 12th graders that need them, you MUST have a copy of immunizations and any medications with you. This year Eagle View would like to offer appointment time slots for these physicals to be done at the school during registration, Eagle View will send out letters prior to registration giving you the option to schedule at that time. If you have any questions please contact Jana Cozadd at 309-867- 2202 or jcozadd@eagleviewhealth.org.