Working...

Ws for the WYSE Team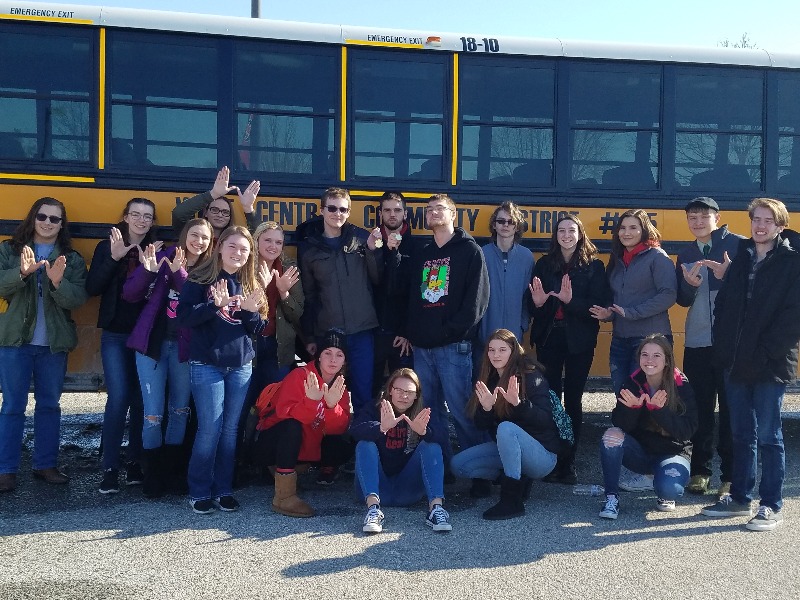 The WYSE (World Youth in Science and Engineering) Team competed in their first competition on February 13, 2018. Two students came back with first place finishes: Riley Peterson in Engineering Graphics and Laine Gholson in Computer Science.
The team will move on to sectionals with a total of 5 students! Added to the two first place finishers will be: Tori Olson in Biology, Jenna Robertson in Chemistry, and Logan King in Computer Science. These students will compete at Knox College in the sectional competition next month.