Working...

Radon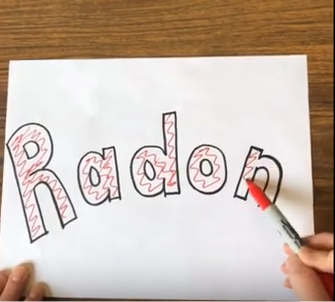 Warning: A Deadly Gas Could
Be Entering YOUR Home!
Emily Johnson and Corinne Booton entered the Illinois High School Radon Video Contest this year with a video in memory of Emily's grandma, a victim of radon gas. This contest is sponsored yearly by the American Lung Association, the Illinois Emergency Management Agency Radon Program and the U.S. EPA Region 5. Please click on the attached video link and be encouraged to test your home for radon.