Working...

WCEL Art Show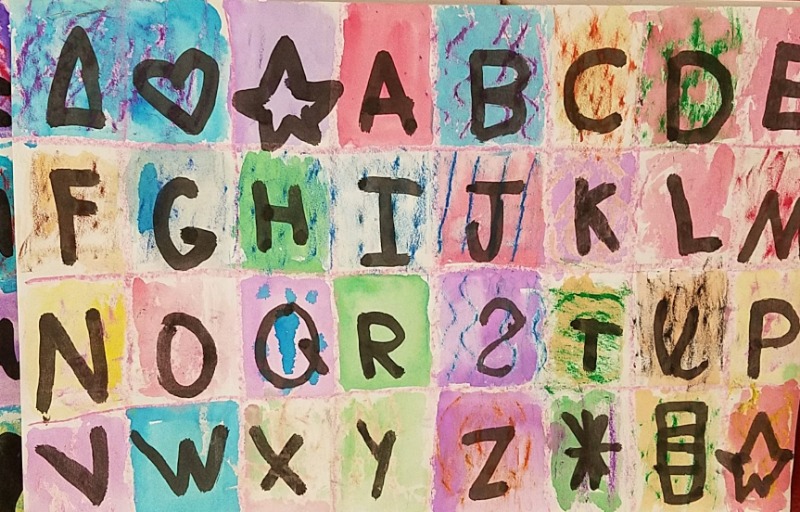 FALL ART SHOW
NOVEMBER 28 & 29, 2018

5:30 PM ELEMENTARY SCHOOL HALLWAYS

Please join us before the holiday concerts for an art show featuring West Central Elementary School student artwork.
All art created by kindergarten through fifth grade during first and second quarter will be on display.

If you have any questions, please contact Ms. Erlandson: erlandson-leigh@wc235.k12.il.us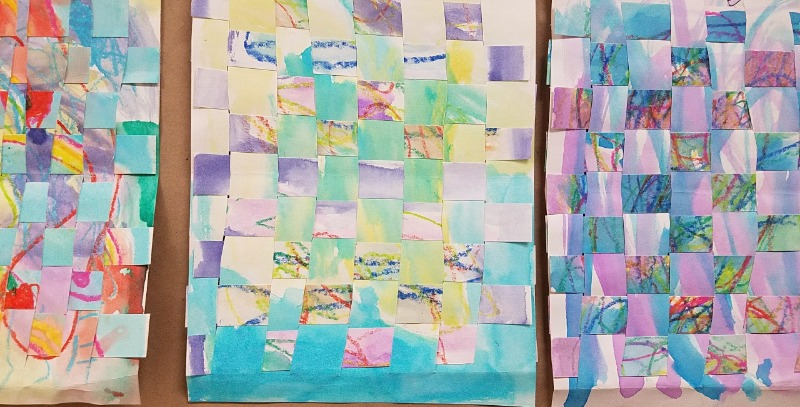 Donations Welcome!
The art room is in need of some basic items you may have laying around your house. If you would like to bring any of the listed items the night of the show, there will be boxes in the hallway for donations. Thank you!
Toilet paper/paper towel tubes
Masking tape
Paper bags
Aluminum foil
Grocery bags
Ziploc bags
Cotton balls
Cleaned out yogurt containers
Plastic containers
Bottle caps
Baby wipes
Newspapers
Miscellaneous art supplies