Working...

Heat Hut Employee of the Month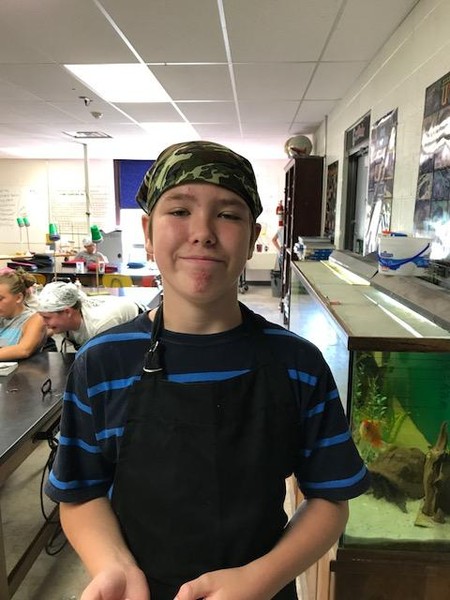 Our Heat Hut Employee of the month is Byron! He receives 10 dollars and a certificate. Byron was voted on by his Heat Hut peers and his customers . He won due to his cheerfulness and his speedy delivery of our delicious products. Also Byron sold more Heat Hut loyalty cards than any other employee as well as earning the most money in tips ( heat bucks). Byron also did double the deliveries of any one else in the same amount of time and volunteered to wash dishes on a day when our dishwasher was out sick.
Congratulations Byron "The Hustle"!!